Packerless Gas & Solids Separator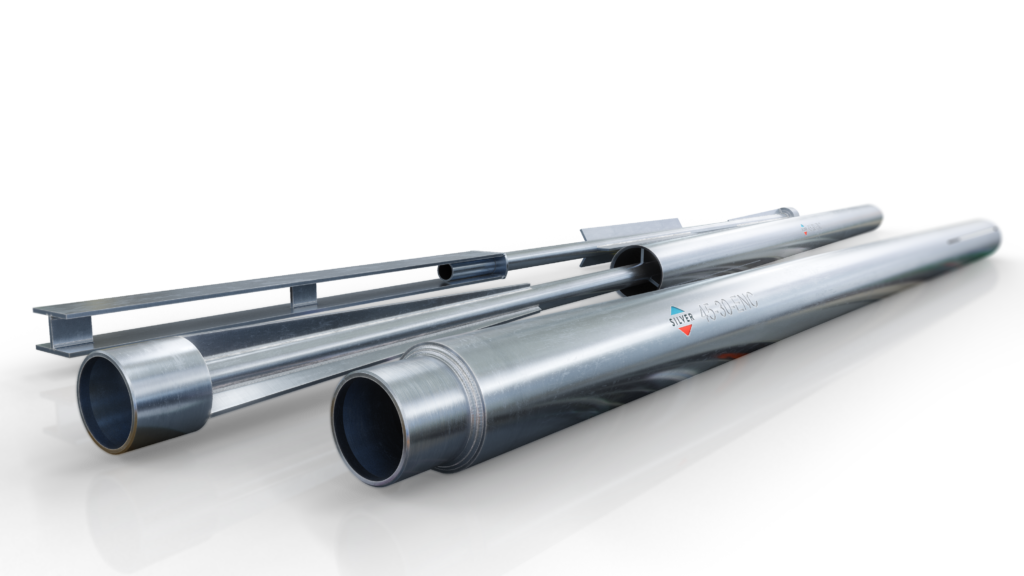 Unveiling Excellence: Silver Energy's remarkable downhole separator delivers unrivaled gas and solids separation. Backed by ingenious engineering and a proven sales legacy nationwide.
SilverSeparator is our packer-less separator that utilizes tight clearances to speed up the fluid & gas velocities before entering a large annular area where is slows down and falls into the intake.